Code Red
FM

Radioshow w/

NGL

(Guestmix / Schwäbisch Hall, Beating)

&

Mstr. Greenbærg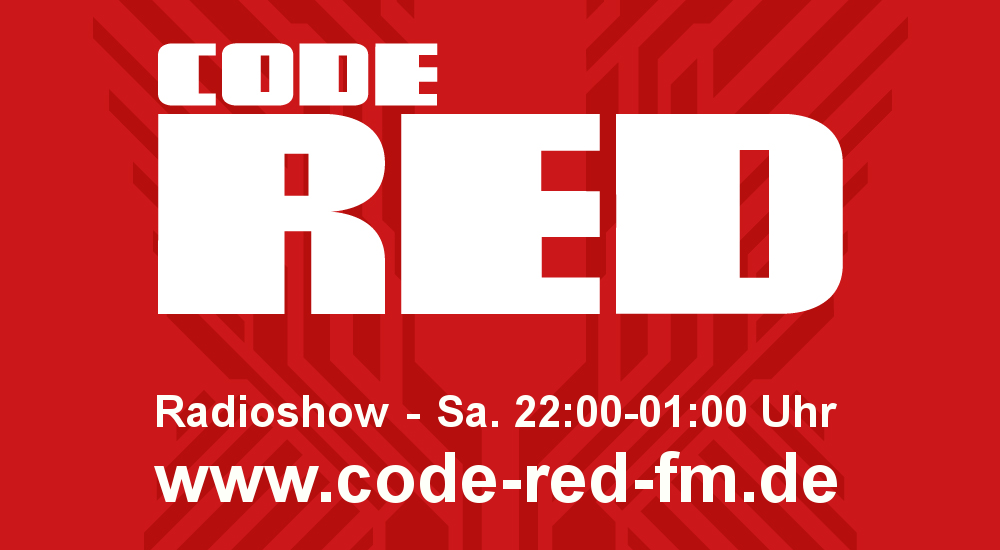 Code Red
FM

Radioshow w/

NGL

(Guestmix / Schwäbisch Hall, Beating)

&

Mstr. Greenbærg

In dieser Aus­gabe mit einem Gast­mix von Funk­tion Fik­tion Mit­grün­der NGL, auch bekan­nt von den Beat­­ing-Par­­tys in Schwäbisch Hell.

Tune In, stay red.

99,2 MHz oder als Stream (Infos und Web-Play­er unter Emp­fang)

Neu­ro­funk bis Deep­er DnB & Bass to the fullest…

TUNE IN!!!!!